Blog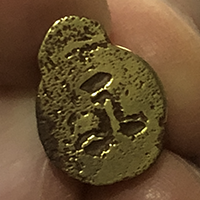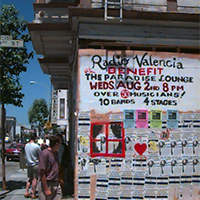 28 Dec 2022
You're forgiven if you're thinking "surely he meant to title this A Quick Take on Radio Valencia Cafe".
Liberty Street runs for only six blocks but it's complicated; it's interrupted between Sanchez and Noe Streets, and it's split-level, divided by a lovely strip garden, between Sanchez and Church. It starts in The Mission, crests what some call Liberty Hill – passing near the 16th and Mission Community Networking improvised music Liberty Street Modern Times Bookstore Radio Valencia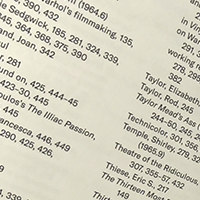 03 Aug 2022
It's tautological to say I'm resigned to being a fatalist but disappointments take their toll and I tend to set my expectations low. I learned late that the second volume of The Films of Andy Warhol Catalogue Raisonné was nearing publication and while Callie Angell had been gracious in crediting me in her publications for providing the clue necessary to sequence the reels...
Andy Warhol Empire experimental film durational Pop Art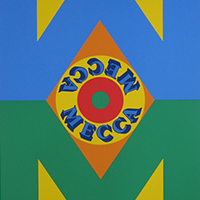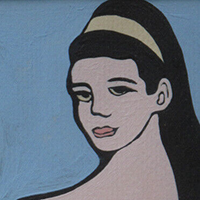 01 Aug 2022
John Wesley, who passed away in February of this year, truly had a style all his own. I became a fan through being exposed to his work in Lucy Lippard's Pop Art and jumped when I had the opportunity in 2000...
John Wesley Pop Art Minimalism for sale