03 Aug 2022
It's tautological to say I'm resigned to being a fatalist but disappointments take their toll and I tend to set my expectations low. I learned late that the second volume of The Films of Andy Warhol Catalogue Raisonné was nearing publication and while Callie Angell had been gracious in crediting me in her publications for providing the clue necessary to sequence the reels...
02 Aug 2022
Pop Artist Robert Indiana was commissioned to design the basketball floor for the Milwaukee Exposition Convention Center and Arena (MECCA). The floor made its debut in October 1977 and was disassembled after the Bucks began playing in the BMO Harris Bradley Center in 1988. I don't know the current status of the floor, only that it was saved from a salvage...

01 Aug 2022

John Wesley, who passed away in February of this year, truly had a style all his own. I became a fan through being exposed to his work in Lucy Lippard's Pop Art and jumped when I had the opportunity in 2000 to acquire this fairly early (1968) original painting.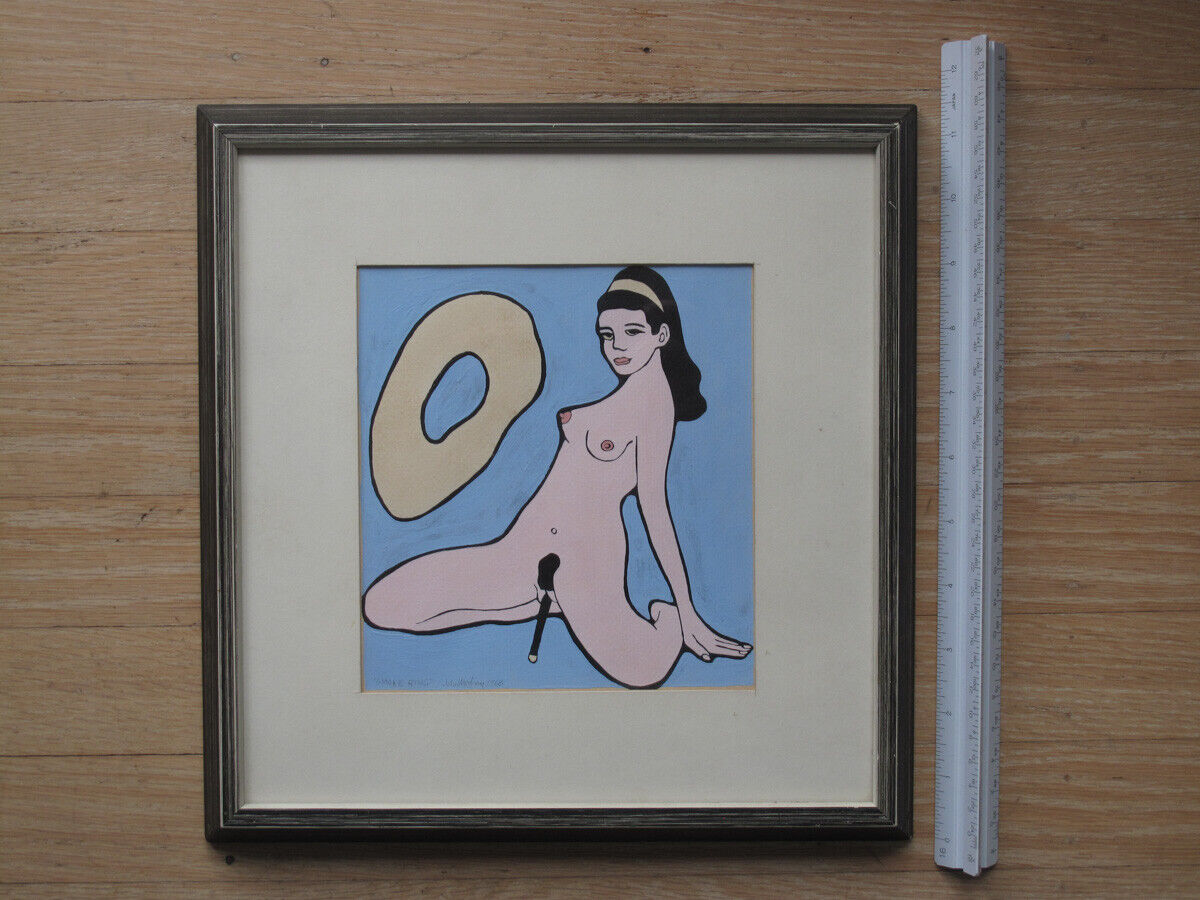 Wesley is often...