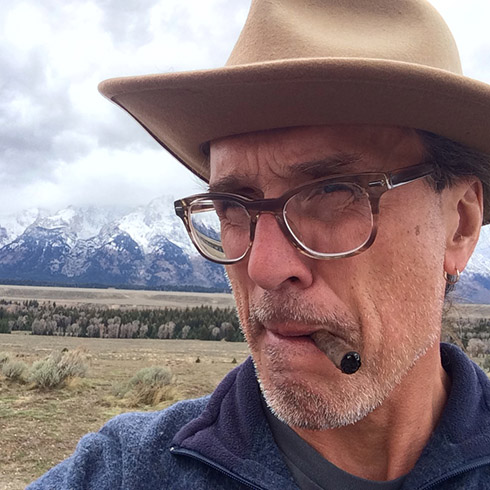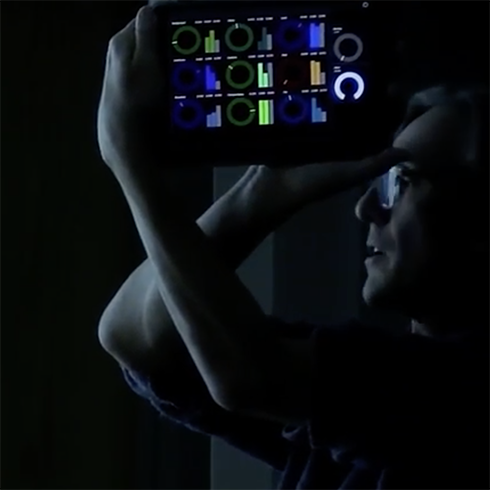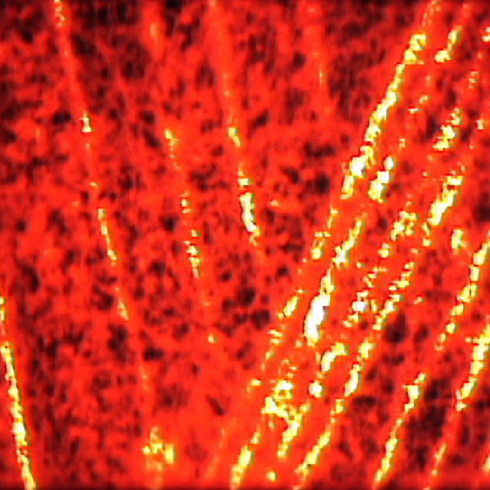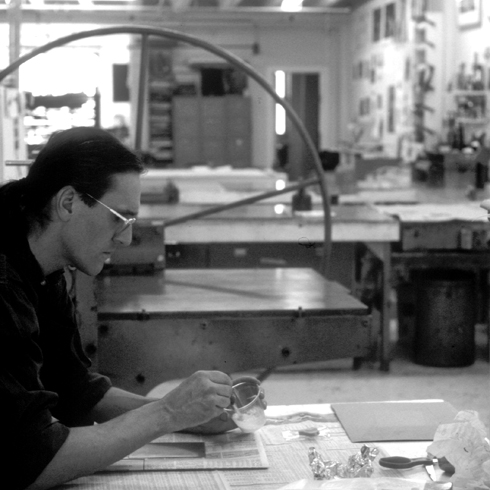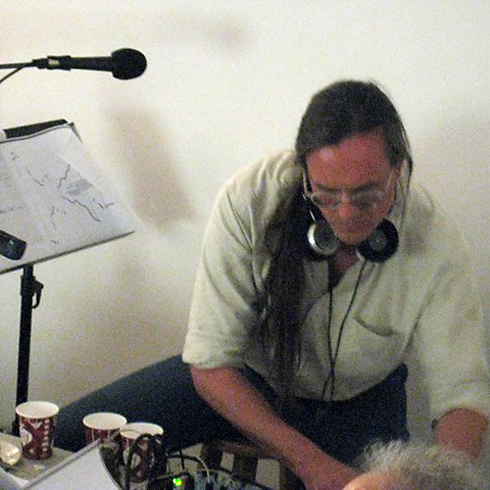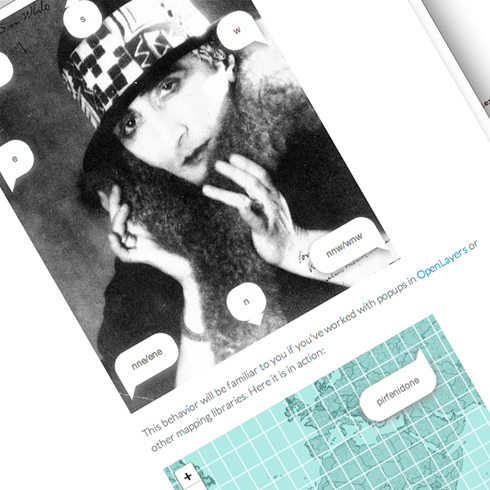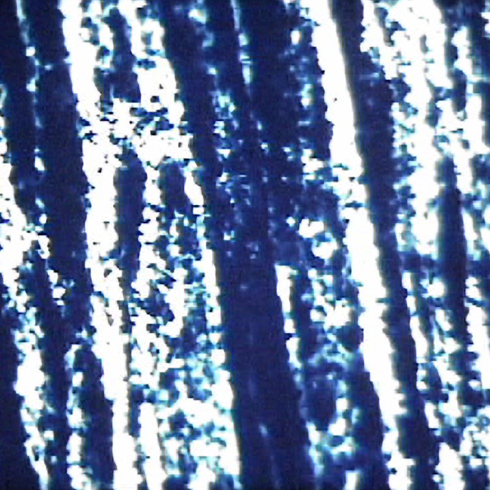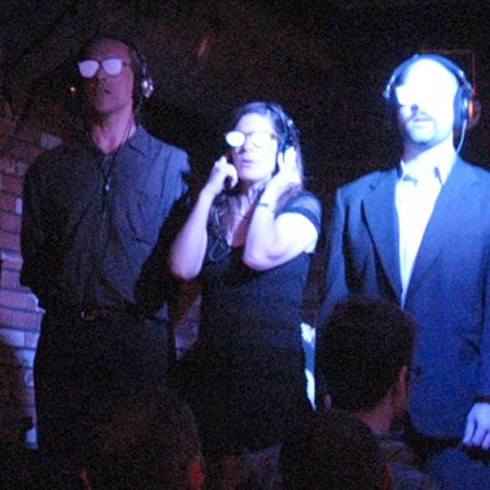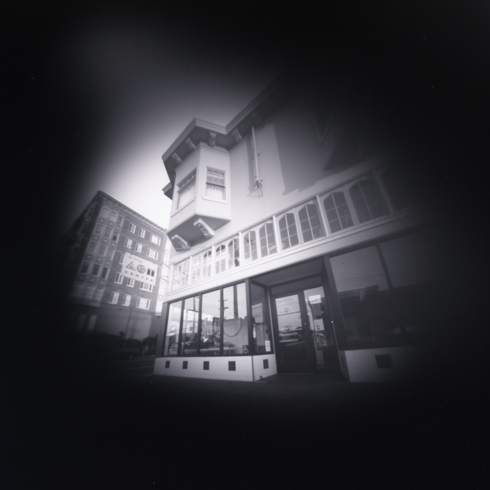 Autumnal East Coast
I'll be touring A Synesthete's Atlas down and around the East Coast through October and early November, with performances, lectures, and other activities planned for Portland (Maine), Providence, Philadelphia, DC, Pittsburgh, Baltimore, and more.
Stay tuned.
As always, please be in touch with ideas or questions.
❧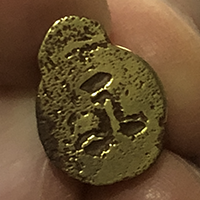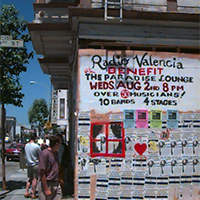 A QuickTake and Radio Valencia Cafe
28 Dec 2022
You're forgiven if you're thinking "surely he meant to title this A Quick Take on Radio Valencia Cafe".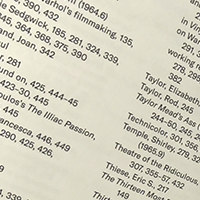 Warhol, Empire, the Met Life Tower, and Me
03 Aug 2022
It's tautological to say I'm resigned to being a fatalist but disappointments take their toll and I tend to set my expectations low. I learned late that the second volume of The Films of Andy Warhol Catalogue Raisonné was nearing publication and while Callie Angell had been gracious in crediting me in her publications for providing the clue necessary to sequence the reels of Empire, I was anxious about whether I'd make it into what would become the definitive source of truth.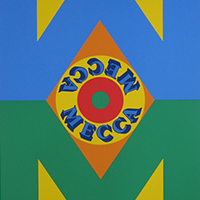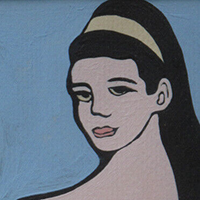 For Sale: John Wesley 'Smoke Ring'
01 Aug 2022