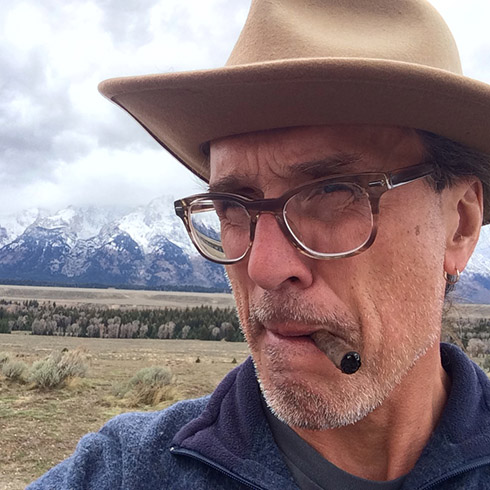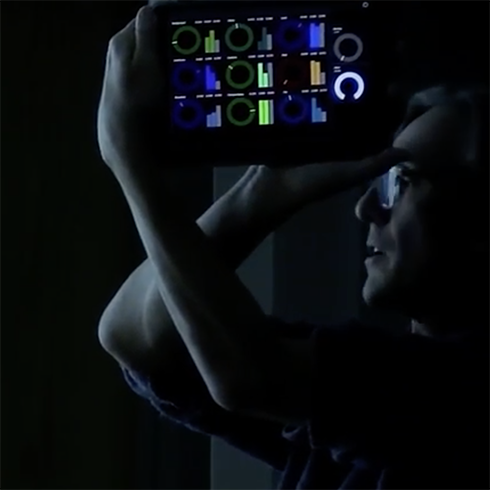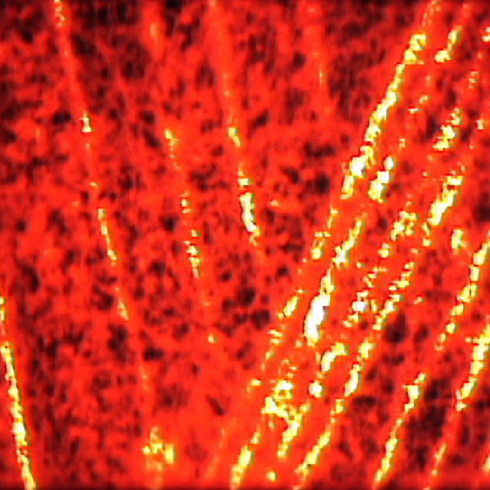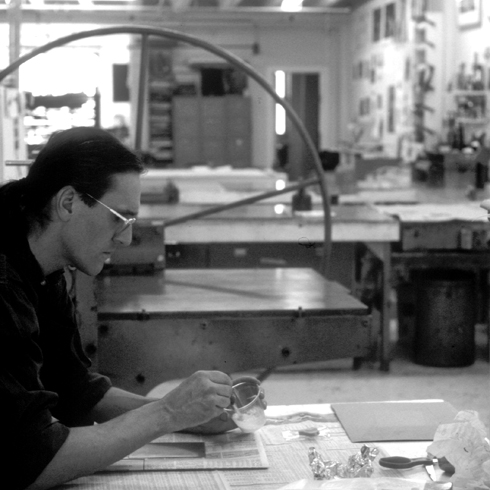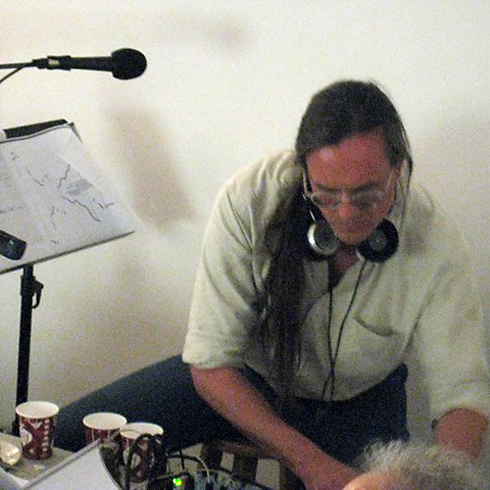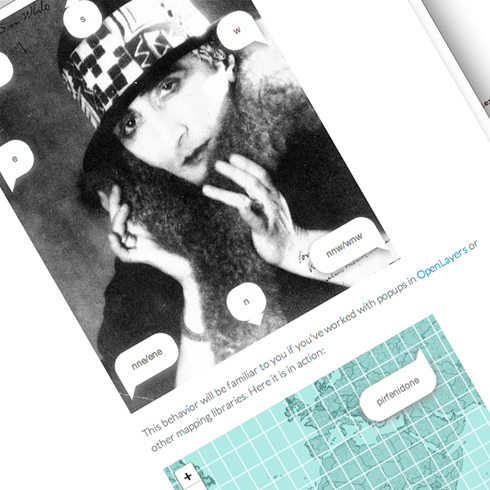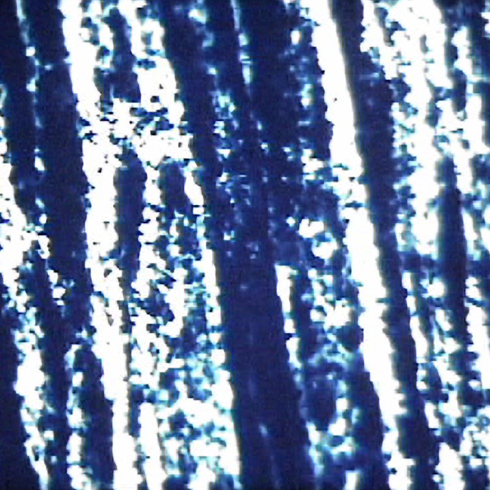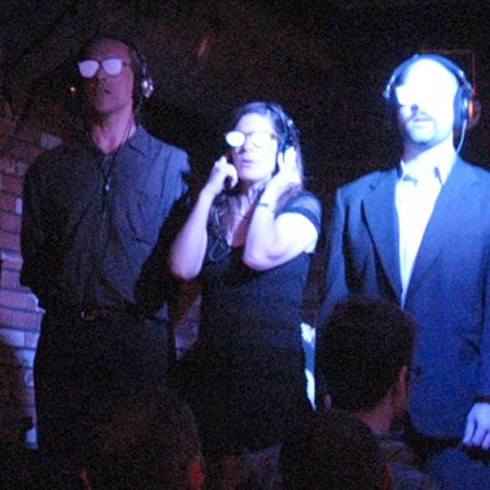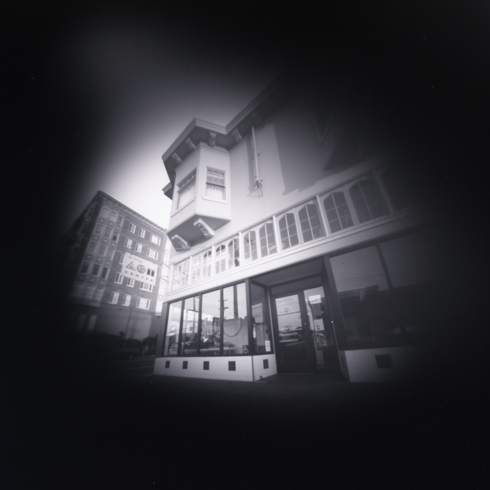 A Synesthete's Atlas
It's remarkable to think that I gave nine performances of A Synesthete's Atlas in 2022, beginning in Lisbon, and later peppering the East Coast, West Coast, and Minneapolis after I returned to the United States. With help, I've gathered documentation of all of them and have been uploading excerpts to a dedicated Vimeo showcase. I'm pleased with the presentation I gave at the North American Cartographic Information Society's Annual Meeting in October, and will be giving a similar presentation at the American Association of Geographers Annual Meeting in Denver, 23-27 March.
I'm in the process of lining up a dozen or so performances in Colorado (Pueblo, Fort Collins, Boulder, Denver) – in advance of the conference and in the Midwest (Chicago, Milwaukee, Madison) post-conference; stay tuned.
Please be in touch with ideas or questions.
❧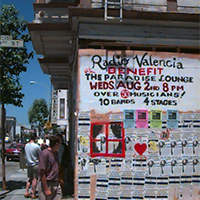 A QuickTake and Radio Valencia Cafe
28 Dec 2022
You're forgiven if you're thinking "surely he meant to title this A Quick Take on Radio Valencia Cafe".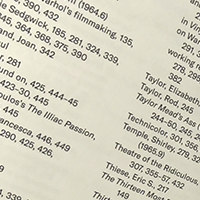 Warhol, Empire, the Met Life Tower, and Me
03 Aug 2022
It's tautological to say I'm resigned to being a fatalist but disappointments take their toll and I tend to set my expectations low. I learned late that the second volume of The Films of Andy Warhol Catalogue Raisonné was nearing publication and while Callie Angell had been gracious in crediting me in her publications for providing the clue necessary to sequence the reels of Empire, I was anxious about whether I'd make it into what would become the definitive source of truth.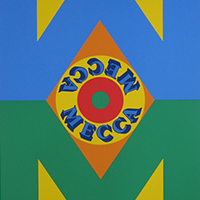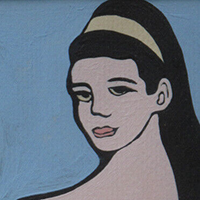 For Sale: John Wesley 'Smoke Ring'
01 Aug 2022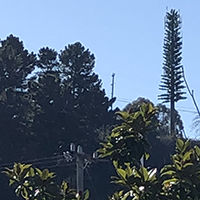 Mimics
05 Jan 2020
tl;dr
To map a cellphone tower that mimics a tree, cactus, or another natural or man-made object in OpenStreetMap use, for example:
man_made=mast

tower:type=communication

mimics=palm
A list of known values may be found at Key:mimics and can be expanded as new cases arise.