Blog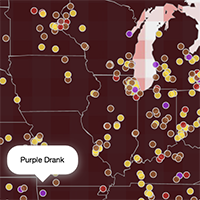 27 Mar 2019
Fake. Like, Literally, Fake.
Fake has joined the unfortunate set of words whose definitions have become muddled beyond recognition. See literally, like, and really. Literally's used in contexts where it means its opposite. Like became a rhythmic device, a percussive pause to postpone, briefly, revelation of the speaker's lack of focus; a punctuation mark requiring four characters, not one.
Once meaning "not...
Flask geo Lifter Puller maps and mapping PostGIS PostgreSQL Python sampling United States Census Bureau visualization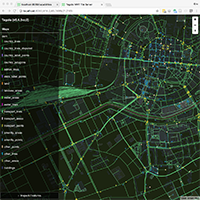 12 Nov 2017
A Nod to Passion
A few weeks back I BARTed, with bicycle, under San Francisco Bay to retrieve a Getaround-enrolled van in Emeryville. I'd agreed to move the belongings of an expatriate performance artist from under tarps in the backyard of an Oakland home – the bungalow was to be de-verminized – to an indoor storage facility. I'd forgotten that Sten was a...
geo geostack Imposm3 Mapzen metro extract OpenStreetMap passion Tegola vector tiles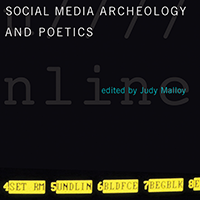 26 Nov 2016
I knew something was up when, in September 2014, some old friends contacted me about a period of time long past. Turned out they were both drafting contributions to a volume entitled Social Media Archeology and Poetics, edited by Judy Malloy, another old friend. The MIT Press brought it out in August 2016 and, being under the impression I get namechecked in...
Community Networking The WELL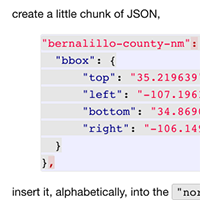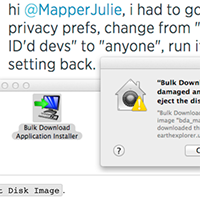 27 Aug 2014
Harsh? Fair enough. But it is a direct quote from what one friend said to another when the latter asked about incorporating aerial imagery from the USGS EarthExplorer site.
I'm not going to take EarthExplorer to task for their imagery, and I'm not even going to take them to task for requiring the use of their Bulk Download Application to download a...
geo OS X USGS